"growing beyond the screen"
We are
GRO WEB DESIGN,
and whether you are an individual, a family, a church, or a corporation looking to start a business or ministry, we are here for you! With a passion for reaching beyond the screen and developing a personable business relationship, we are here to help you simplify your web experience and connect you with the world. Together we can simply and economically energize your web presence which has the power to grow your business or non-profit organization. We can provide you with any service related to web or graphic design necessary for completing your project, helping you to get back to doing what makes your business successful - without the distractions that we can take care of.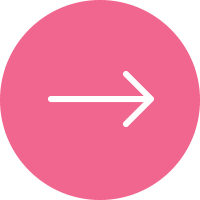 Our aim is to offer you, our partner/client, the most affordable website design, maintenance and graphic design services around, while working for and with you to provide customer service that exceeds your expectations. We know that you have other options to choose from, so we want to thank you for sharing your valuable time with us. We believe that what sets us apart is our desire to earn your trust and confidence first, then your business. With our attention to detail, the value and priority we place on our professional relationships, and our talent, we stand out beyond the most affordable rates.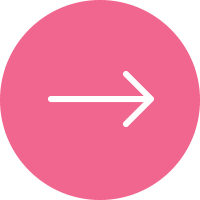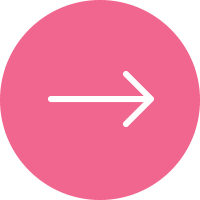 Web Design is just a starting point, equipped with insights from best-practices to analytics, our solutions are strategic and based on analytical discovery. Driven by both skill, experience, and creativity, the result is a cohesive product that spans both print and digital. We offer high-quality premium website design services that are customized according to your requirements. We work closely with you to understand your target market and address your specific needs.
Our clients are our partners, and a huge part of who we are. No doubt an "about us" web page would be incomplete without mentioning you. We'd love to hear about the company, church, ministry, or organization that we have the potential opportunity to serve alongside you for. Share with us about the project you have in mind, the vision you have, and the message you want to convey. Jared will provide a listening presence without cost or obligation. We put a lot of work into telling you who we are, now please let us get to know you too.
"We put a lot of work into telling you who we are,

let us get to know you now."